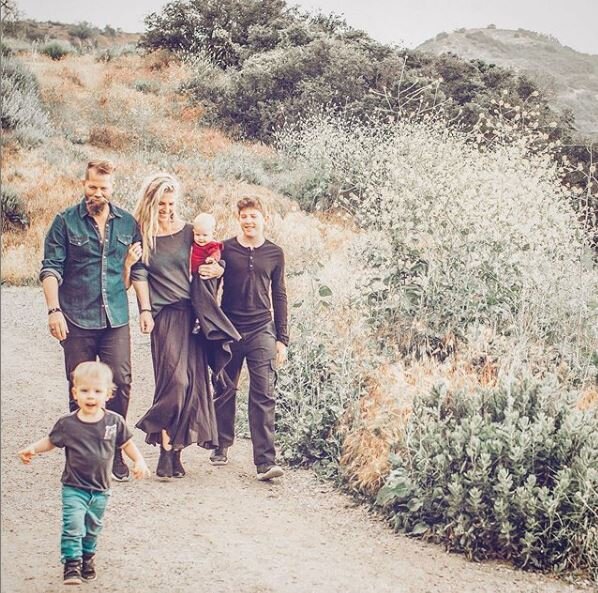 Turning my Mess into a Message.
Something like tools, links, resources, etc. to support you on your journey?? Or something slightly less trite? Ha.
This homemade almond milk means you'll be without the fillers or gums that disrupt microbiome (and are added to store bought nut milks)
Read More →
A delicious smoothie full of fruit, veggies, protein + healthy fats!
Read More →