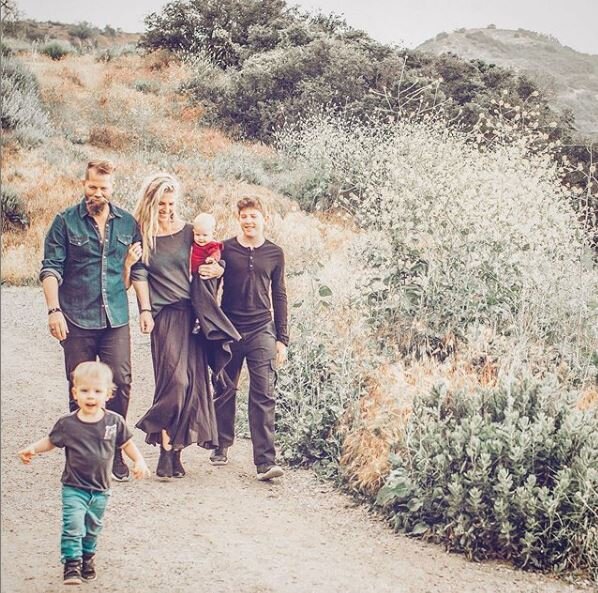 Turning my Mess into a Message.
Hi Friends! I'm so glad you're here!
I've been on Instagram for 6 years now and have witnessed so many beautiful connections. I'm at the point where I want to deepen our community and create a space where I can go into more depth, offer more resources, and share more with you all without being limited by "the squares". This isn't a perfect offering wrapped up in a bow, but rather: the beginning of something. I have so many big plans for this space, and for you.